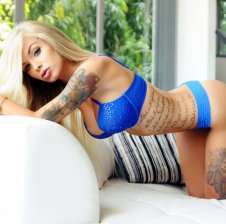 AnnaPlayboy
Favoris
M'aviser quand en ligne
Modèle d'épingle
Décrocher le modèle
28, Scorpion, Neverland
Dernière Connexion:
30/03/23 22:21:51
Les détails importants de
AnnaPlayboy
| | |
| --- | --- |
| Sexe | Femme |
| Orientation sexuelle | Bisexuel(le) |
| Age | 28 |
| Taille | 160cm - 170cm |
| Poids | 45 - 55 kg |
| Cheveux | Blondes |
| Yeux | Bleus |
| Origines | Blanche / Caucasienne |
| Langues | Anglais, Russe |
| Poils Pubiens | Rasées |
| Poitrine | Grosse |
| Cul | Moyenne |
Smart, gentle, charismatic mans who know what they want.
Wild and kinky girl
Arrogant, rude, greedy, beggars. Let respect together! Im good and positive with everybody :)
Ce que je fais sur une webcam
Heures de travail de AnnaPlayboy
Clips Amateurs de AnnaPlayboy
Smokey
1:15
Liste de souhaits de AnnaPlayboy
1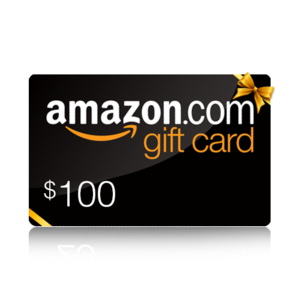 Подарочный сертификат Amazon 100$
U can choose some sexy things or outfit for me.
Lire la suite
2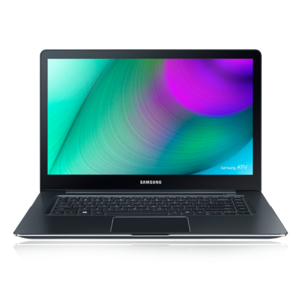 Show the model you like the most maximum of your appreciation and adoration with this powerful 15.6" LED UHD / Core™ i7 notebook which will best friend when the case comes for work and for entertainment!
Lire la suite
3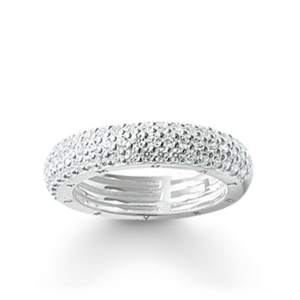 КОЛЬЦО ВЕЧНОСТИ THOMAS SABO GLAM & SOUL
Lire la suite
4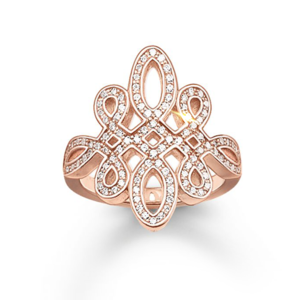 КОЛЬЦО THOMAS SABO GLAM & SOUL
Lire la suite
5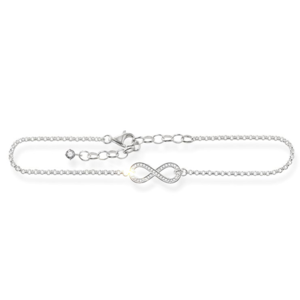 БРАСЛЕТ НА НОГУ THOMAS SABO GLAM & SOUL
Lire la suite
6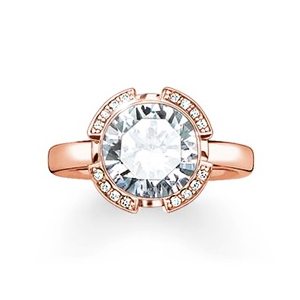 THOMAS SABO SOLITAIRE RING "SIGNATURE LINE WHITE PAVÉ"
Stylish, original, and magnificent – these characteristics are perfect for this amazing jewel by the talented Thomas Sabo! Looking for a key to your favourite model's heart? Here it is! - 925 Sterling silver; 18k rose gold plating - zirconia pavé white
Lire la suite
7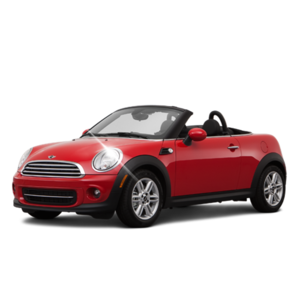 Mini Cooper 'S' Cabriolet
Be it a sprint or a marathon – punchy engines, crisp transmissions and lively acceleration make the MINI an all round sports-star! With stable suspension, a low ground clearance and the go-kart feeling you'd expect from a MINI, you're guaranteed as much fun as you can have on four wheels. The convertible roof can be automatically opened in different positions to guarantee a unique feeling of driving freedom…and it's a MINI!
Lire la suite
8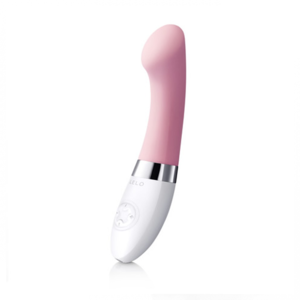 This delicious sex toy is the best way to make your favorite model's G-spot feel really happy and satisfied! Make her solo games totally euphoric with it's curved and flattered tip that can easily beckon her to the land of pleasure!
Lire la suite
9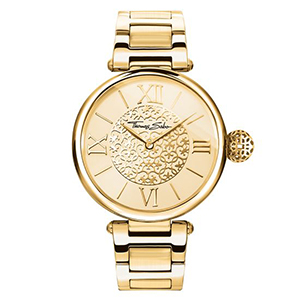 THOMAS SABO WOMEN'S WATCH GOLDEN ORNAMENTS
Material: stainless steel Colour: yellow gold-coloured
Lire la suite
Montrer plus de commentaires